WELCOME TO MAMACITA

329 Huntington Avenue, Boston, MA 02115

TACOS

CHIPS & GUACAMOLE
THIRSTY...?
We now serve alcoholic beverages!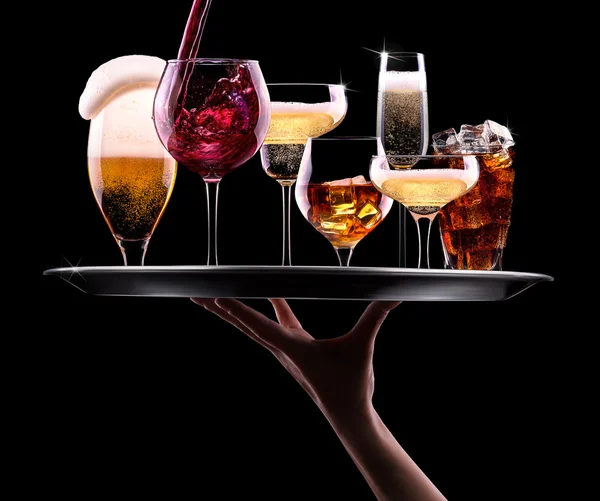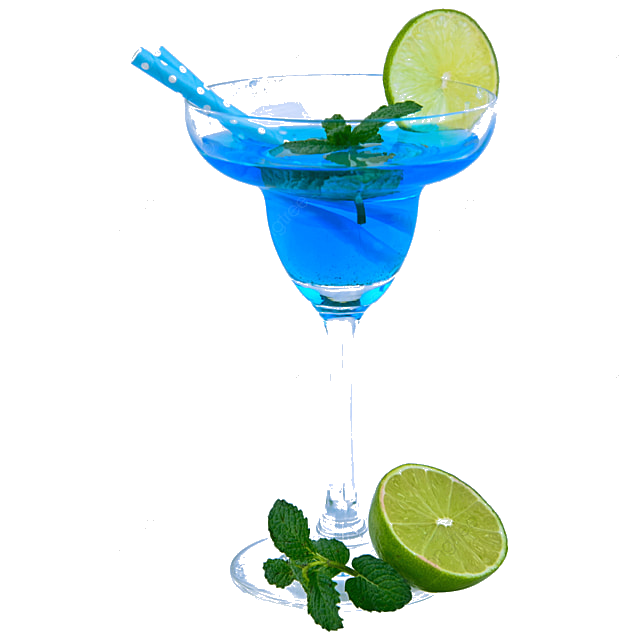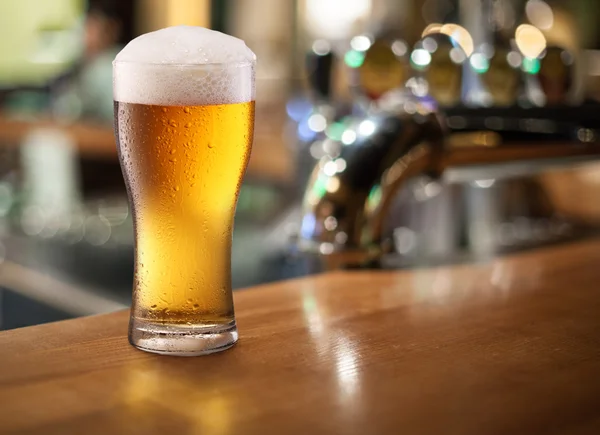 DRINKS MENU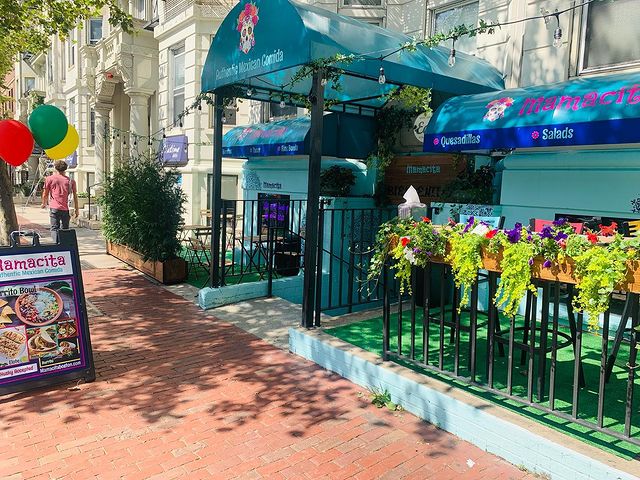 ABOUT US

Mamacita (Authentic Mexican Comida) was created by two friends from different backgrounds & upbringings who both have a deep passion for good food. Ulises & Bruce knew early on how important food is. It's the one thing that we all have in common and can bring all of us closer together. It better be damn good though! So, after a few shots of Patron Silver, they decided to follow their dream and build a brick & mortar offering a menu featuring recipes from the heart.
LEARN MORE
OUR SERVICES
Hungry yet? Get a taste of true Mexican flavors by ordering through any of our services!
Taste the Mamacita difference
At Mamacita we are passionate about creating bold & craveable meals. Authentic Mexican food should be vibrant, delicious, fresh and fun! We use authentic ingredients and cooking techniques, then add an array of toppings and creative sauces to come up with the most amazing food! We take the time to make everything in small batches throughout the day to ensure maximum freshness & flavor.

That's our specialty!
HUNGRY YET?
Authentic Mexican Cuisine is our name. With our extensive menu of homemade options, there is so much to try!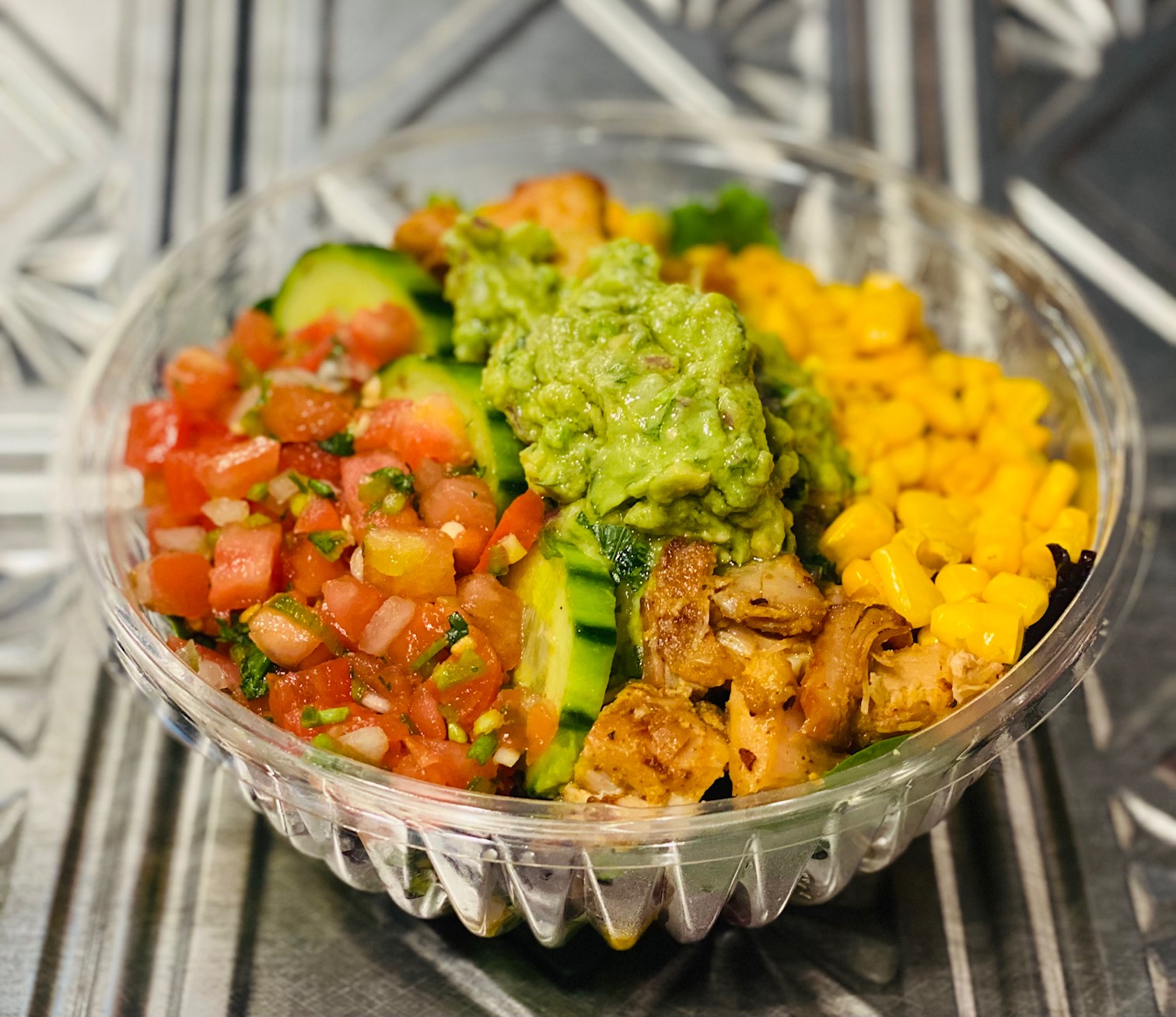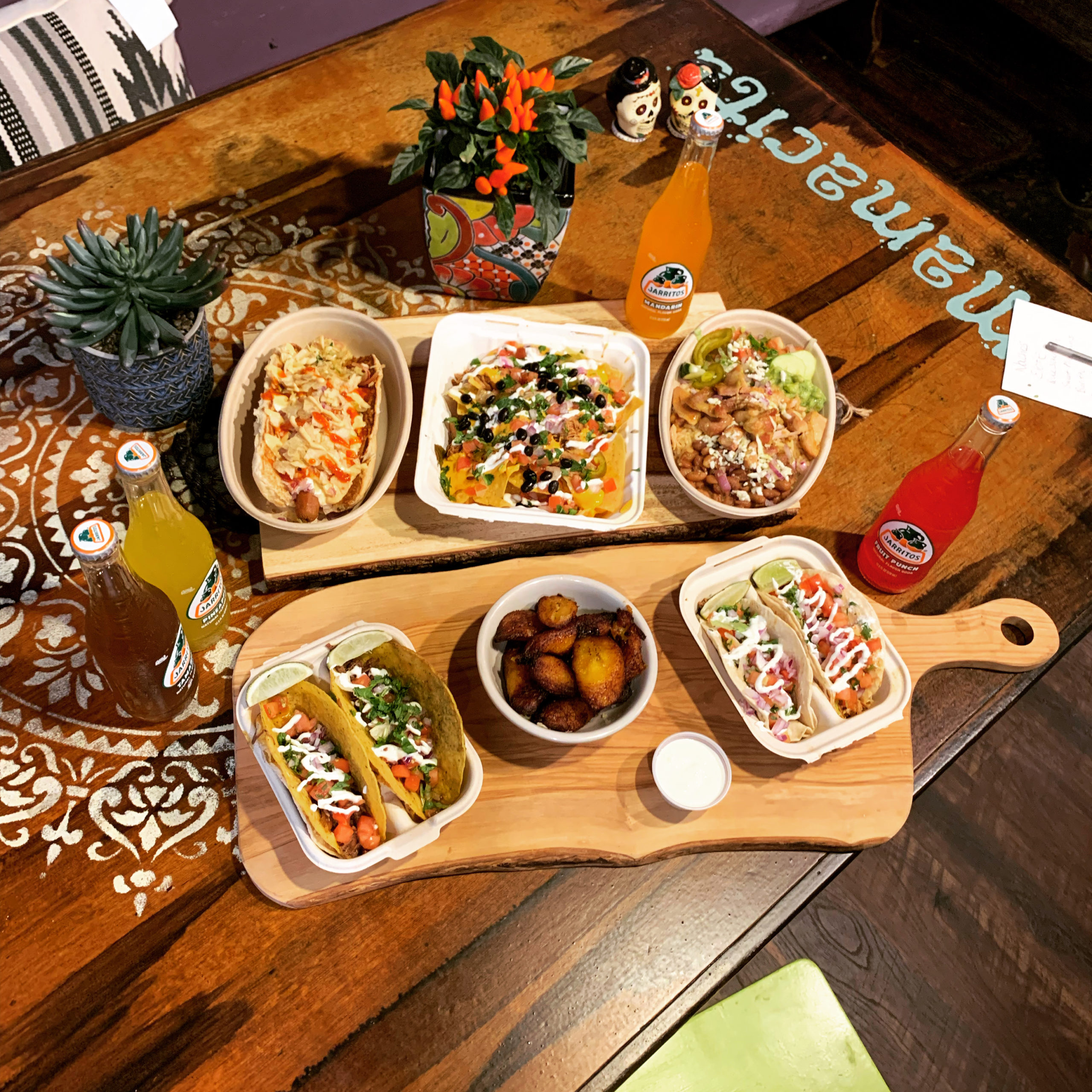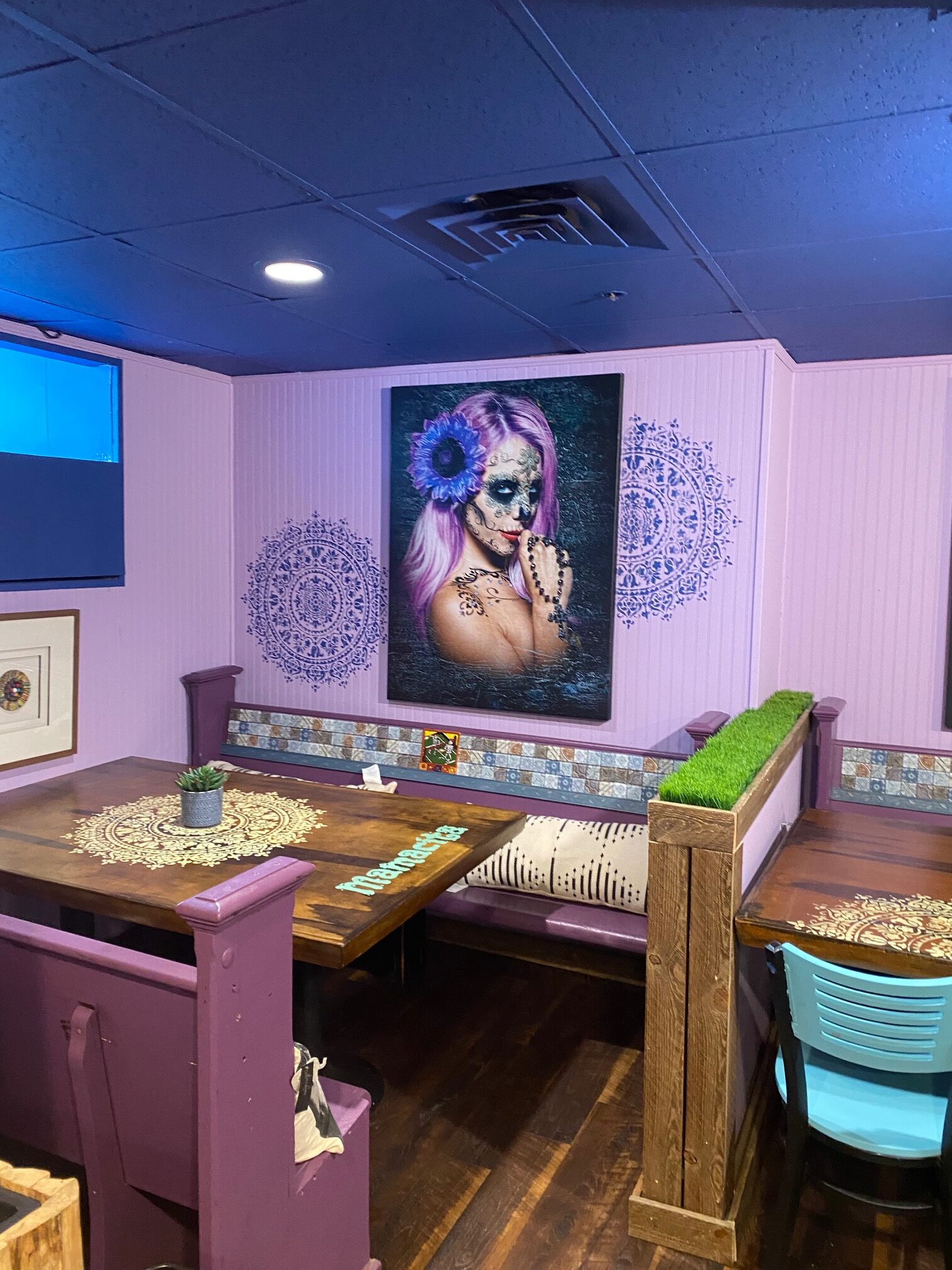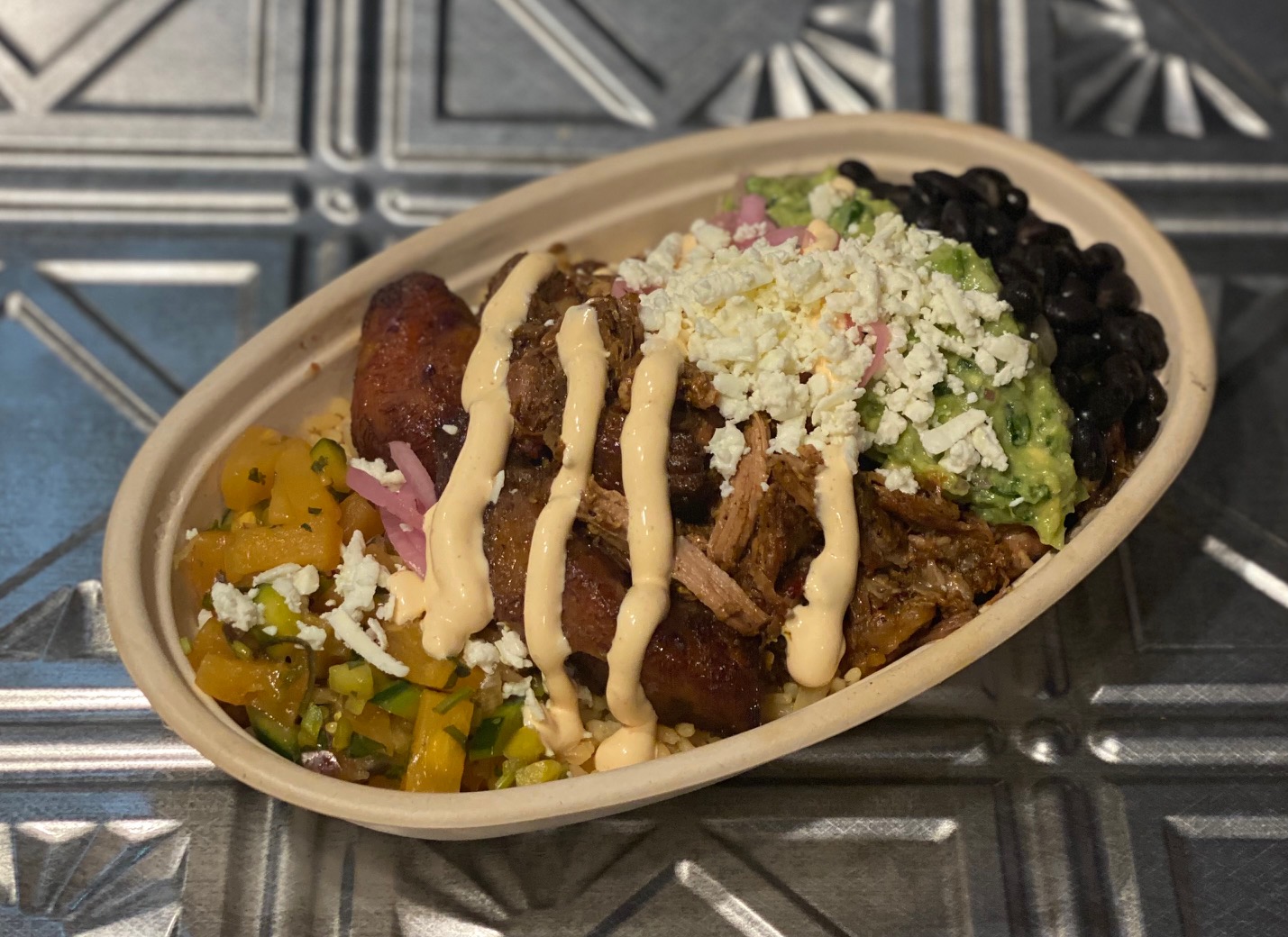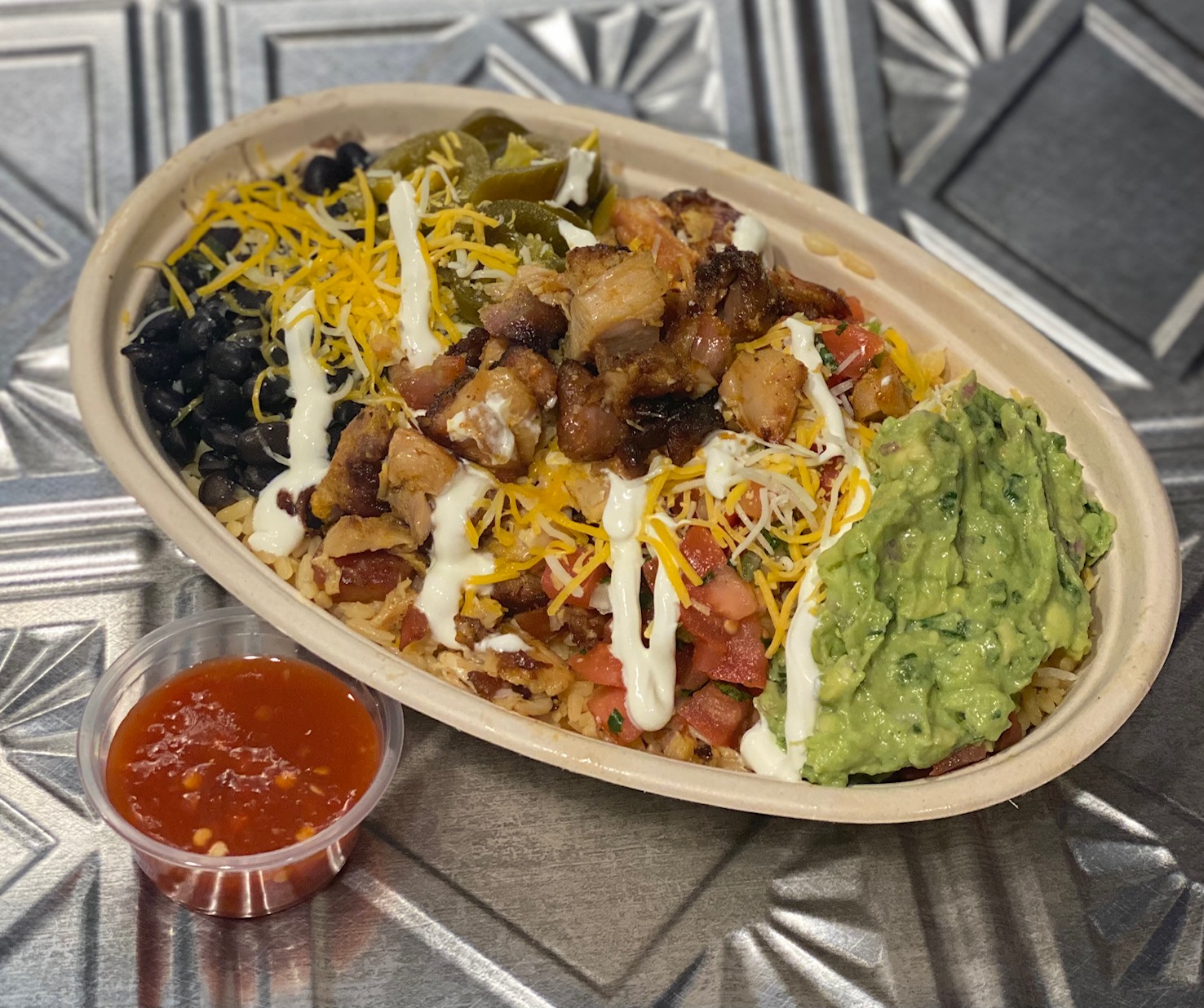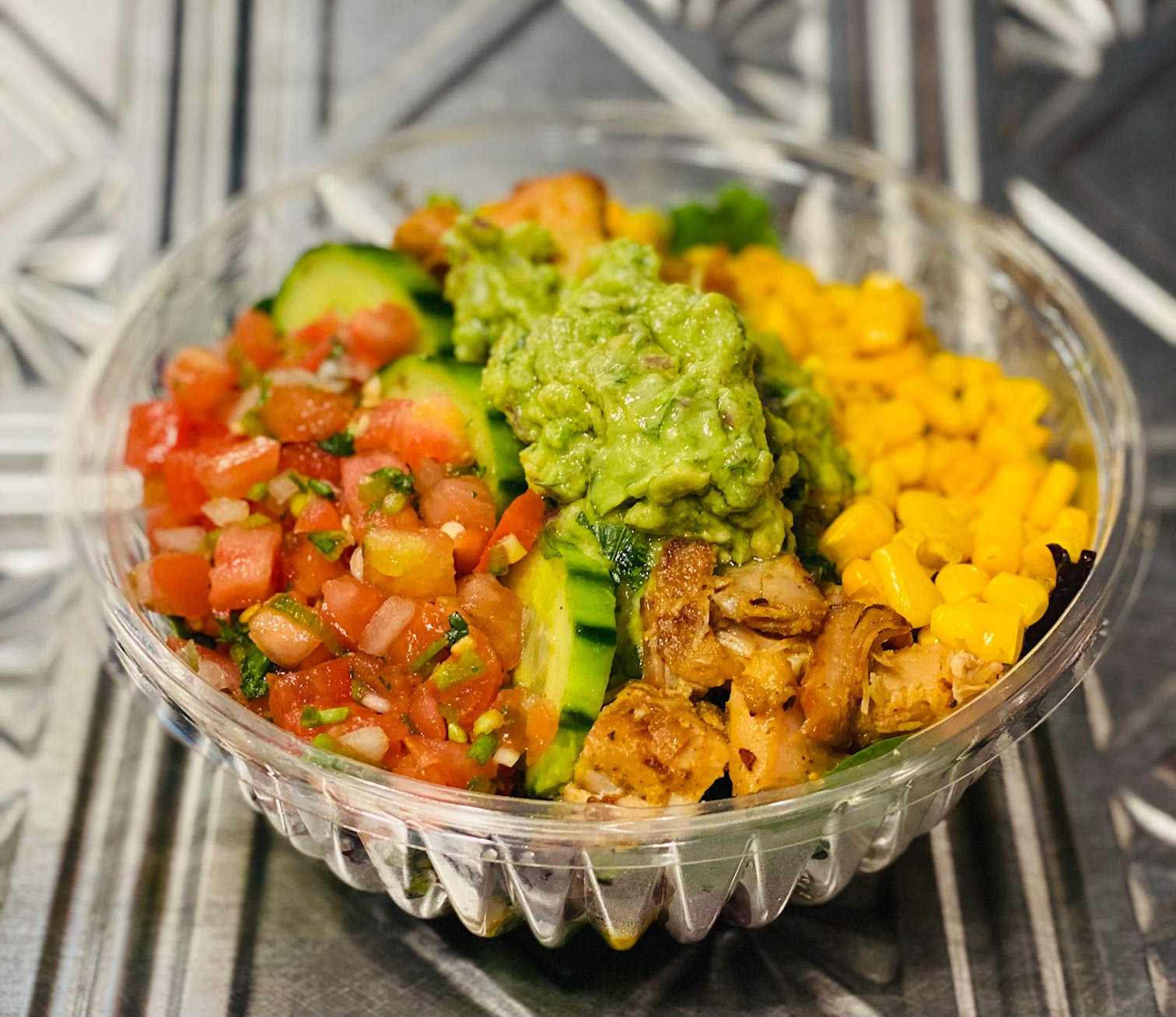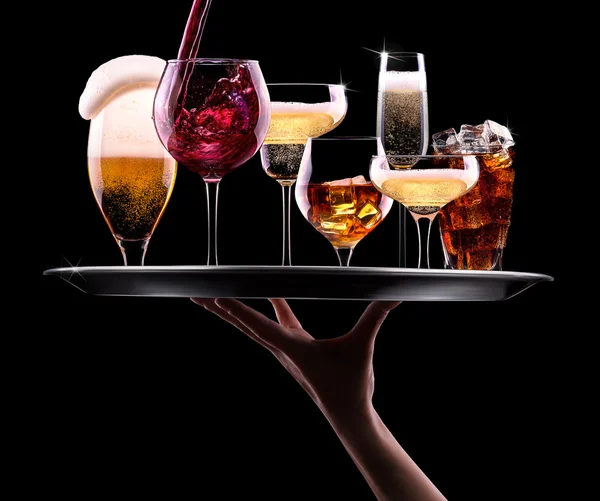 We now serve alcoholic beverages!
COPYRIGHT @ Mamacita | 329 Huntington Ave, Boston, MA 02115